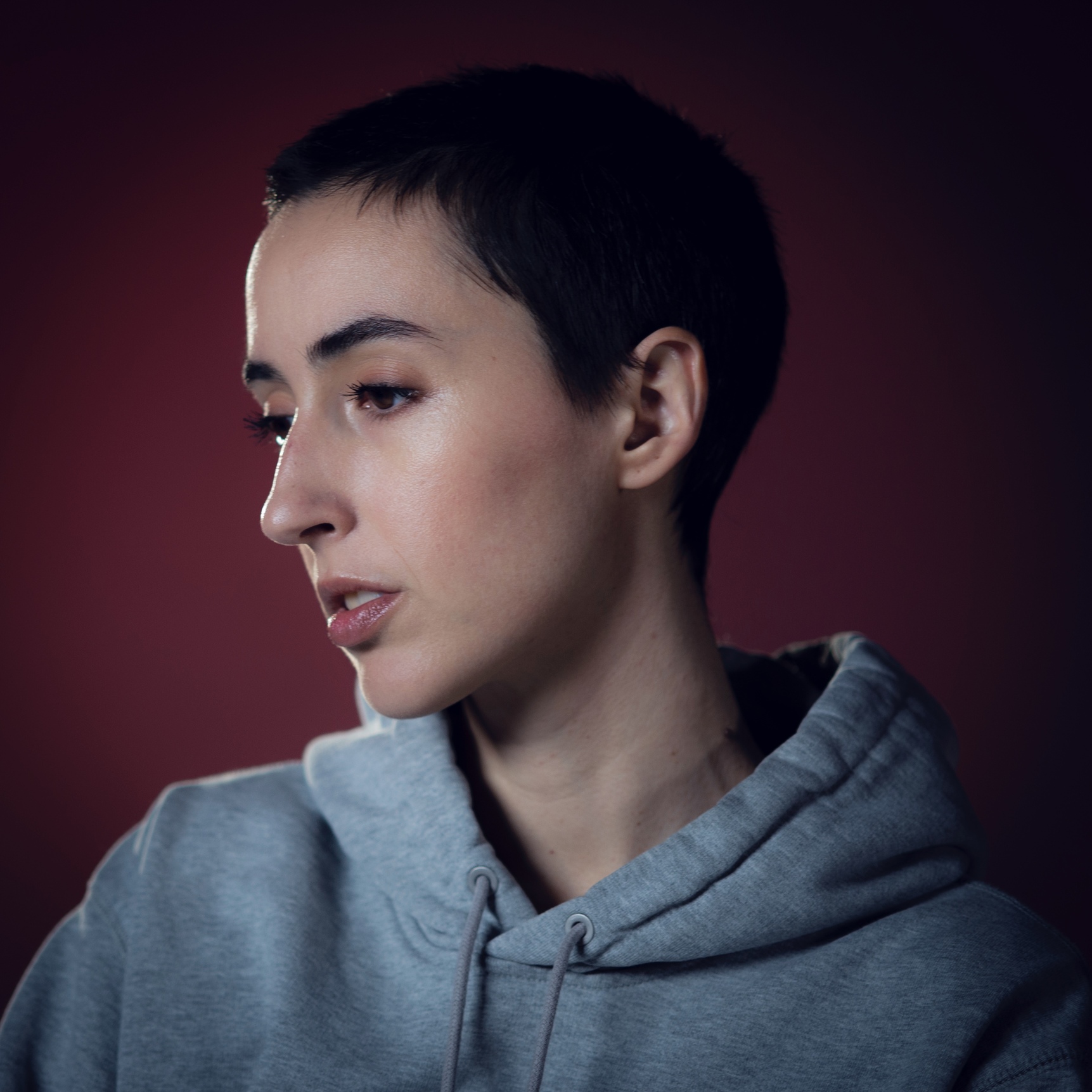 R3llie's
Fragrance Free Manual
Up to 30% of people report having adverse reactions to a petroleum chemical (petrochemical) named "fragrance". Furthermore, people living with MCS report having allergy-like (sometimes severe) reactions after being exposed to very low levels of fragrance ~found in most everyday products. Up to 72% of asthmatics are also affected. Even if you aren't reactive to these synthetic chemicals, over time they may accumulate ~potentially increasing the risk of sensitization. & To make matters worse, these synthetic fragrances are made to stick around ~taking multiple washes to remove!
How To Fragrance Free?
Don't wear perfume, aftershave, scented lotion or deoderant.
Don't use air fresheners (including car ones) & oder eliminators like Febreze.
Don't use scented laundry detergent, fabric conditioners & or dryer sheets.
⭐️ Use unscented products!
Product Replacements
Laundry & Cleaning: Baking Soda or White Vinager (never mix), Castile Soap, Eco Balls, Soap Flakes, Ecover laundry bleach.
Steam Guns: Good for sanitizing kitchens, bathrooms, ovens & upholstery.
Hygiene & Beauty: Soap Bar, Deoderant, Skin Cream, Mascara, Eyeliner.
Pro Tips
Check to see if your product has an unscented version!
Look for: Unscented, Free & Clear, & Fragrance Free.
Watch out for: Fragrance, Perfume, Aroma, Parfume, Poly, or PEG.

Manufacturers can legally use the words: Natural, Organic, & Hypoallergenic & still use petrochemicals‼️
➕
Unscented, Free & Clear, & Fragrance Free

DOES NOT ALWAYS

mean they are free from fragrance‼️

💯 Always check the ingredients!